Join us online for our last event for 2020! We have an amazing line of speakers for this event.
SPEAKERS
Anthony Escobedo
Microsoft Solution Technical Architect
Session Title: Power Platform 101
Bio:
Experienced Microsoft Solution Technical Architect with a demonstrated history of working in the Enterprise Information Technology and services industry. Skilled in the Microsoft stack, continuous improvement, and teamwork. Strong expertise in enterprise content management. He is the founder of the Milwaukee Power Platform User Group and a Board Member of the Wisconsin SharePoint User Group. Anthony received his Bachelor of Business Administration (B.B.A.) focused in Information Technology with a Business Application Development Emphasis from the University of Wisconsin-Whitewater.
---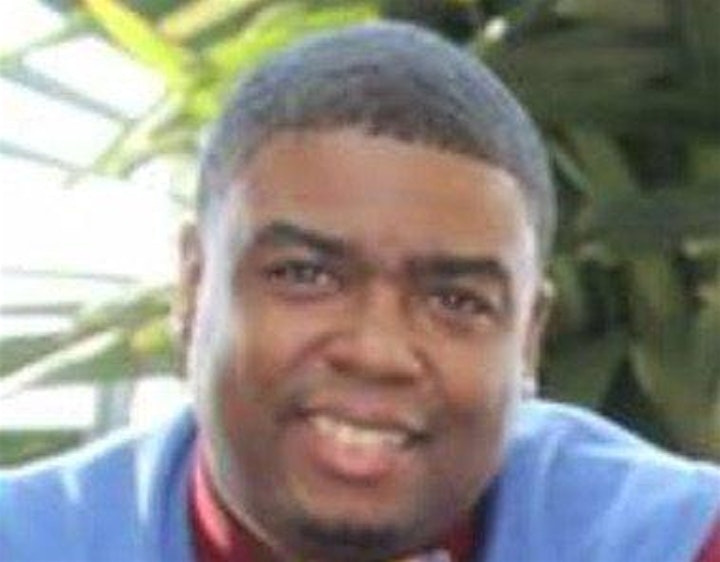 Anton Robbins
Business Applications MVP, Co-chair Power Addicts
Session Title: PowerApps101
Bio: Business Applications MVP, Technical Enthusiast, Co-chair of User Groups, including Power Addicts.. AND Slayer of Bow Ties.
---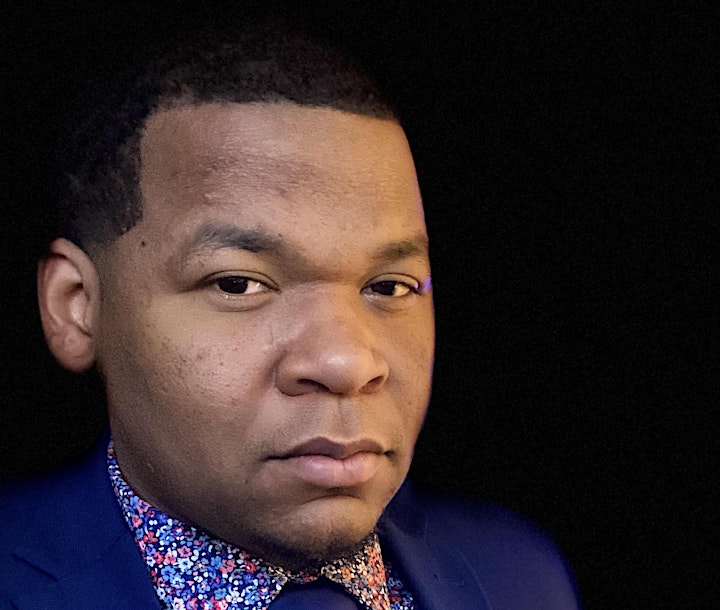 Marsurice DeVan
CEO and Founder of DeVan Unlimited LLC
Session Title: SharePoint & Power Automate 101
Bio:
Experienced in creating business applications to minimize lost time and improve efficiency. Specializes in creating collaborative spaces for teams and organizations. Owner of DeVan Unlimited LLC.
Duke attended the School of Information Sciences at the University of Wisconsin-Milwaukee in the Bachelor of Sciences in Information Studies and Technology program.